Motorhome rentals, RV rent and Campervan hire in Europe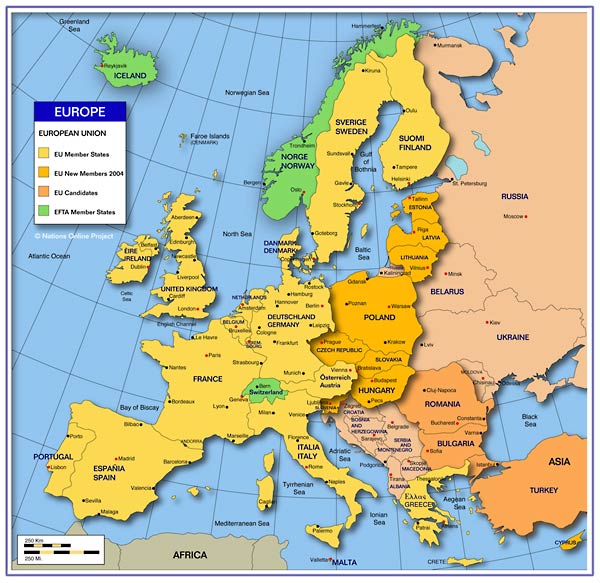 Motorhome Rental in Europe
On the Europe Motorhome Agents page you can find agencies who have specialised in motorhome hire in Europe. For more companies please see our world wide motorhome agents page. On the country pages you can find all the rental companies for that specific country, and agencies who only provide one country.



Camping in Europe
Lots of sites have listed all campings in Europe which you can find on our Europe campsites pages. We have also listed motorhome stopover sites in Europe, espescially in France, Germany and Italy there are a lot of good facilities for campers who prefer to camp outside camping places. So please take a look on the country campsites pages as well. There are even sites where you can download the GPS data of motorhome rest areas and campings on your navigation system .



Traveling around Europe
We would like to inform you about all things you can see and do on your motorhome holiday. Therefor we have added the travel links pages. Here you can find all official tourist information sites We also try to find sites which give you discount on attractions or museums, give usefull road information, or ferry sites and sites about petrol prices. With all this information please also see the country pages as well, we hope you can prepare a fantastic motorhome or RV trip.



---